Get (More) Qualified Traffic & Leads Through T-Shaped Content
…the type of content that helps your prospects and business,
at the same time:
We'll help you create content that both educates your prospects and drives bottom-line results (relevant traffic, demand, and quality leads) for your business.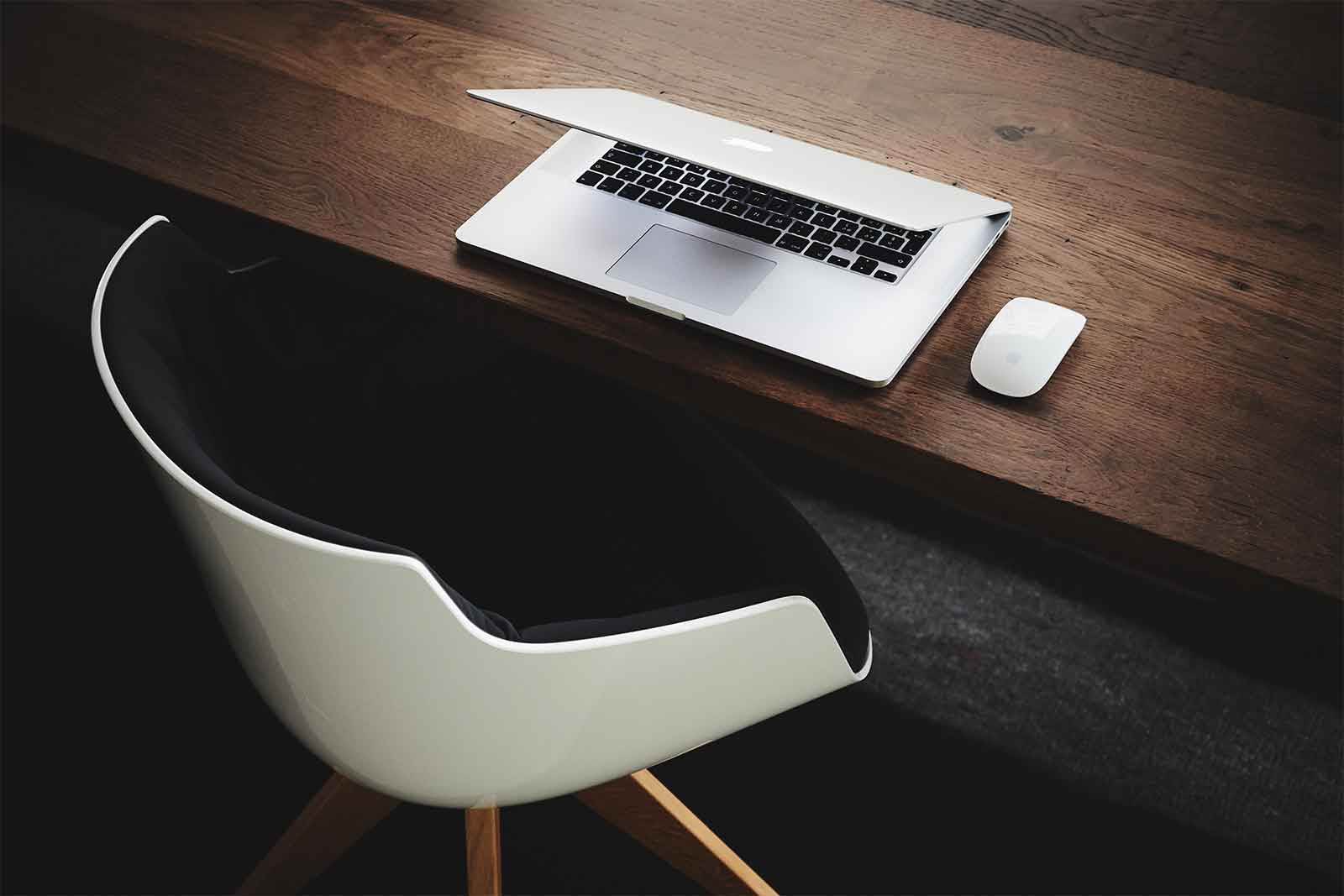 Why You're Looking For A Content Agency:

Your story is probably similar to Tom's, a B2B marketer…

Tom: "Our buyers are a very specific audience.

"I'm struggling to find writers who'll understand them enough to create content that attracts and holds their attention – while stirring up demand for our business."

"And we've hired an agency before but their content is just for SEO; it's not attracting our ideal buyers."

This is probably similar to what you're experiencing right now.

You need content that attracts your target customers and creates demand; not the type that just ranks on Google and keeps driving traffic that has no commercial impact.

We can help you create the type of content that does two critical things simultaneously:

1. Benefits your audience, dishing them new and relevant information
2. Benefits your business, driving traffic that has commercial impact

See what they're saying about our work
"Your content is delivering great results for us! It's currently ranking #1 for a competitive keyword on Google and converting above the normal rate for posts across our site! It's doing so at a higher rate of traffic than most of our posts too!"
Adam Henshall
Editor at Process Street
"Premium Content Shop helped me overcome the need to write quality, in-depth content for my blog. I don't have the time to do research, write, edit, and publish posts on a regular basis, so having them help me out was awesome. Their content was well researched, well-written, and contained relevant images. Anyone looking to partner with a quality-oriented team should consider Premium Content Shop. They will over-deliver for sure!"
Carlos Aguilar
Head of Growth and Optimization at Conversion Surge
"… Your tone in this piece was spot on, much like the rest of your work."
Rebecca Wojno
Former Copy Editor at Optimove
"This is unreal! You have delivered an absolutely incredible job with this whole content project. Thank you for working through it collaboratively every step of the way, and for being so on point with your delivery."
Iara Rios
Content Lead at Keyhole.co
Why Trust Premium Content Shop?
B2B & SaaS industry expertise
Don't worry about whether or not we have in-depth knowledge of your industry or niche.

It's why we specialize in doing content for SaaS and B2B. We have writers who are specialists in specific B2B niches.

And we do research deep enough to discover the topics that get customer attention for at least 4 minutes – which is enough time for you to convert them into leads.

Traffic that has real commercial impact
There's absolutely no need to invest in content if all the traffic it gets is just numbers and no commercial value.

You need the type of content drives what we like to call "qualified traffic," while delivering value to your audience at the same time.
Conversions
In the end, you need content that generates demand for your product(s) or service(s) and drives actual conversions. We'll help you create content that drives leads and trials.
You won't waste money
Maybe you've hired content creators or agencies in the past but now have nothing to show for it, you'll get a different experience here.

How are we so sure? Fill out this form and let's talk.
Some Of Our Recent Blog Content Pieces